Who we are
French company with over 10 years' experience, Nature & Cie is a brand of organic and gluten free products.
Organic and gluten free products
Fabrice FY and Mélika ZOUARI created the Nature & Cie company in 2006. Consultants in companies, they wanted to invest themselves in a new project. The gluten free products world attracted them. At this time, the gluten free market was a niche market, not much competitive. Gluten free products were tasteless.
Fabrice and Mélika wanted to offer to consumers the best products possible. Something for all to enjoy, with a high quality raw ingredients. To give an added value to its brand, all products are of organic origin. Nature & Cie works with suppliers that do not use pesticides nor OMG and the brand do not use synthetic additives in its production. Moreover, all of products are supplied in France, in Vallet, near to Nantes (44).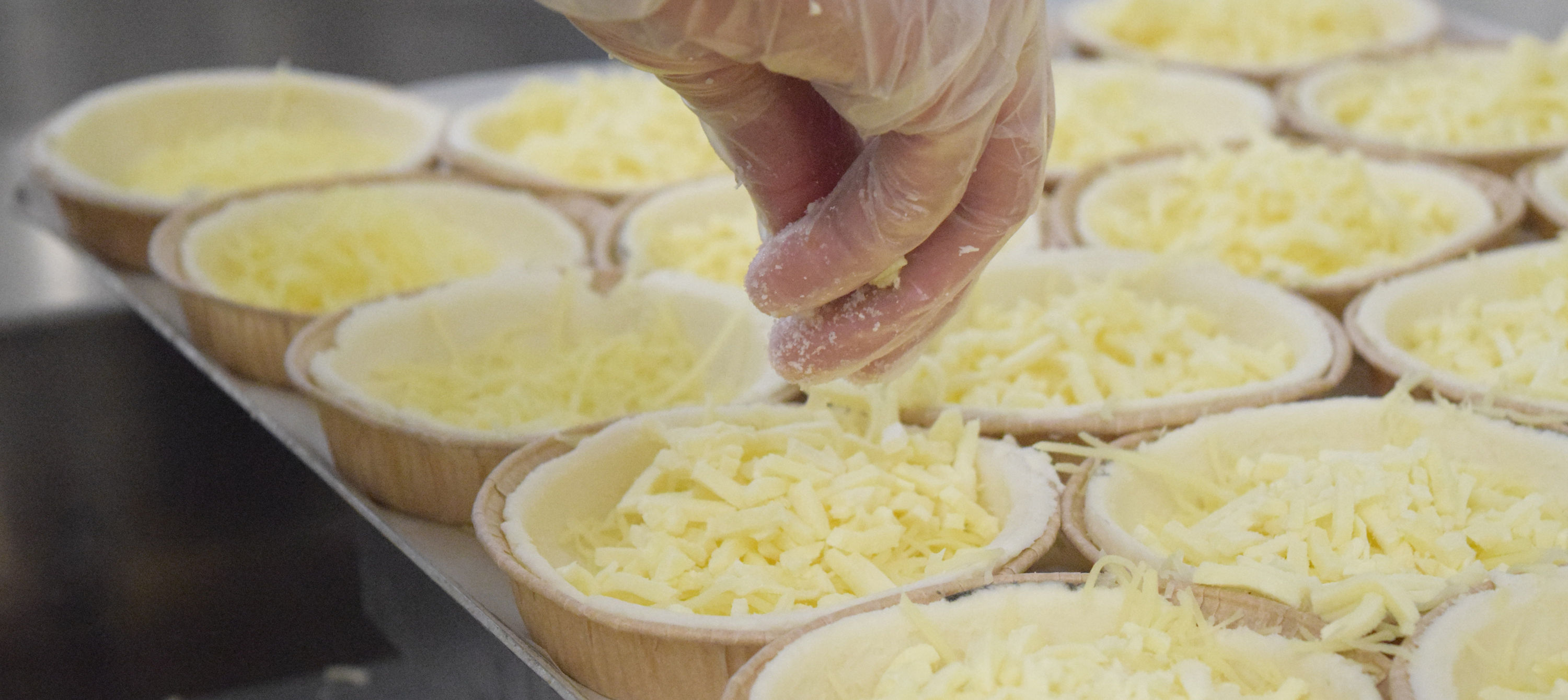 An original and complete range
All of products are certified organic and gluten free. The production line is dedicated to gluten free food. Certified gluten free by AFDIAG*, the company is submitted to regular quality checks. Offer organic, gluten free and tasty products, this is the will of the company. The slogan, "gluten free, but yet so tasty" resume perfectly the brand ambitions.
Nature & Cie supplies a complete range of gluten free products:
Ambient products: cakes, madeleines, biscuits, cookies, pastries, cereals, breads, crackers, flours, mix and cooking aids, pasta
Fresh products: pastries, cakes, lasagnas, pies, pizzas, snacking range
Frozen products: pastries, breads, pies, pizzas, desserts
To satisfy needs and attempts of consumers, the brand works on a constant innovation of its products. Each year, it proposes a lot of new products for celiac disease. Furthermore,to participate at the gluten free market evolution, the company improves the quality of its products based on customers returns and of its know-how improvement. In 2017, 8 new products have been created, 7 products recipes have been improved and packaging of ambient range have been edited.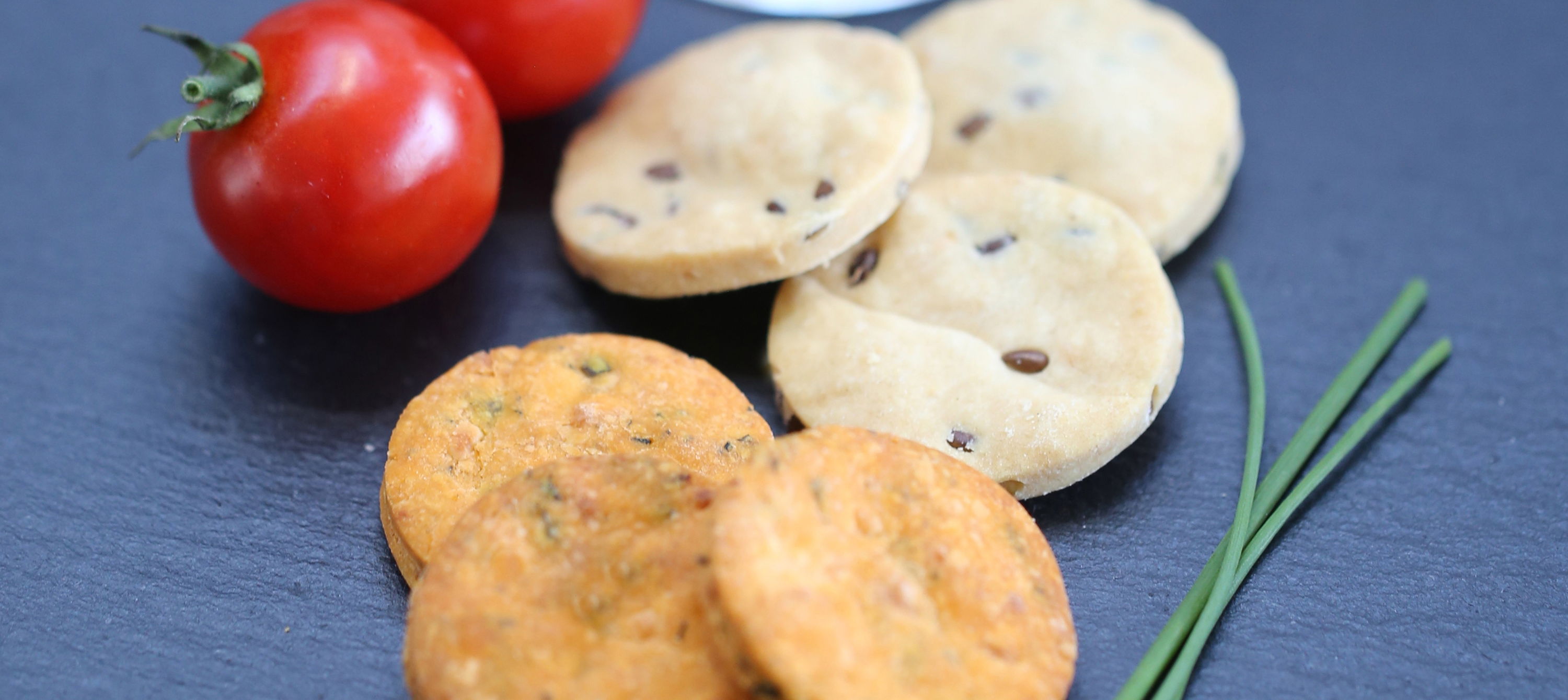 Nature & Cie, a recognized brand
Today, the brand has known to get a place on gluten free market. In 2015, the little factory has doubled its production area to reach 1000 m² in all. The company employs 40 people to give at celiac disease the best support possible. Exclusively sold in organic shop, Nature & Cie proposes more than 80 references in ambient, fresh and frozen shelves.
*French association of celiac diseases