Who we are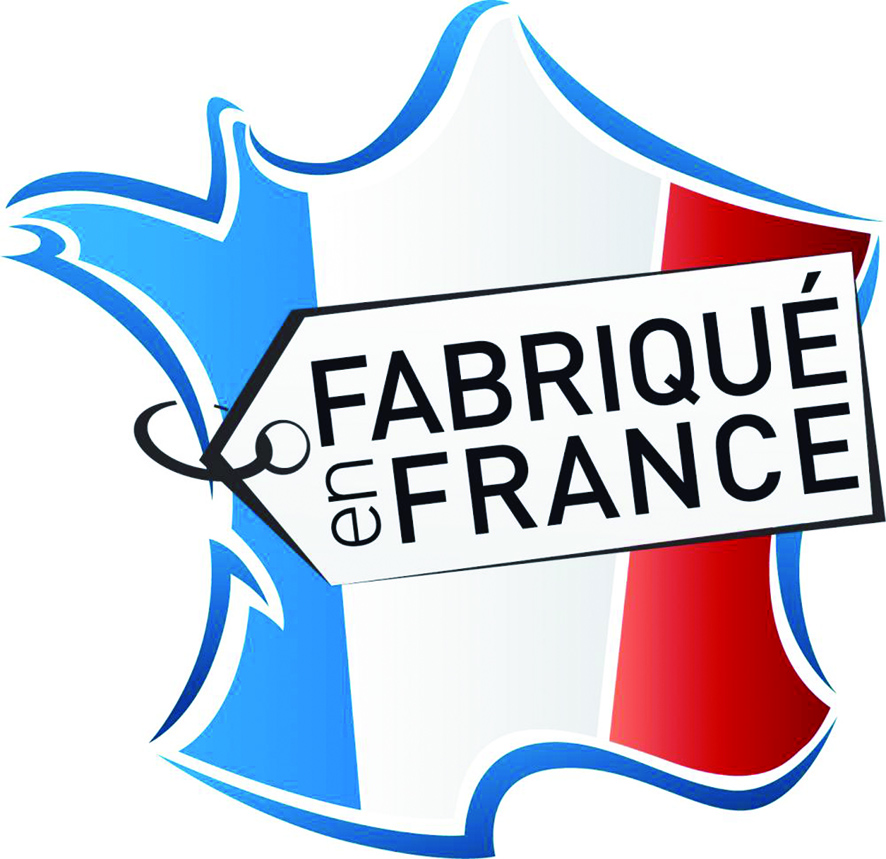 A French craft business
Independent and 100% organic
Nature & Compagnie is an independent and family business created by Mélika ZOUARI and Fabrice FY in 2005.
Convinced by the benefits of ORGANIC PRODUCTS, the couple only makes organic products which are exclusively distributed through specialist retailers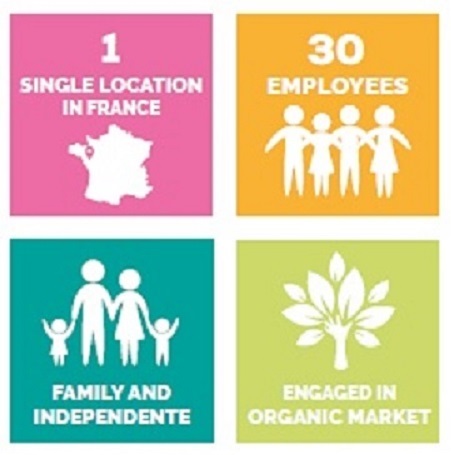 A handcrafted and local production
Far from multinational companies and manufacturing chains, 8 bakers produce more than 60 references using HANDCRAFT METHODS in our single workshop located in Vallet near Nantes.
Involved in organic market, it is natural for the company to prioritize French raw materials and local providers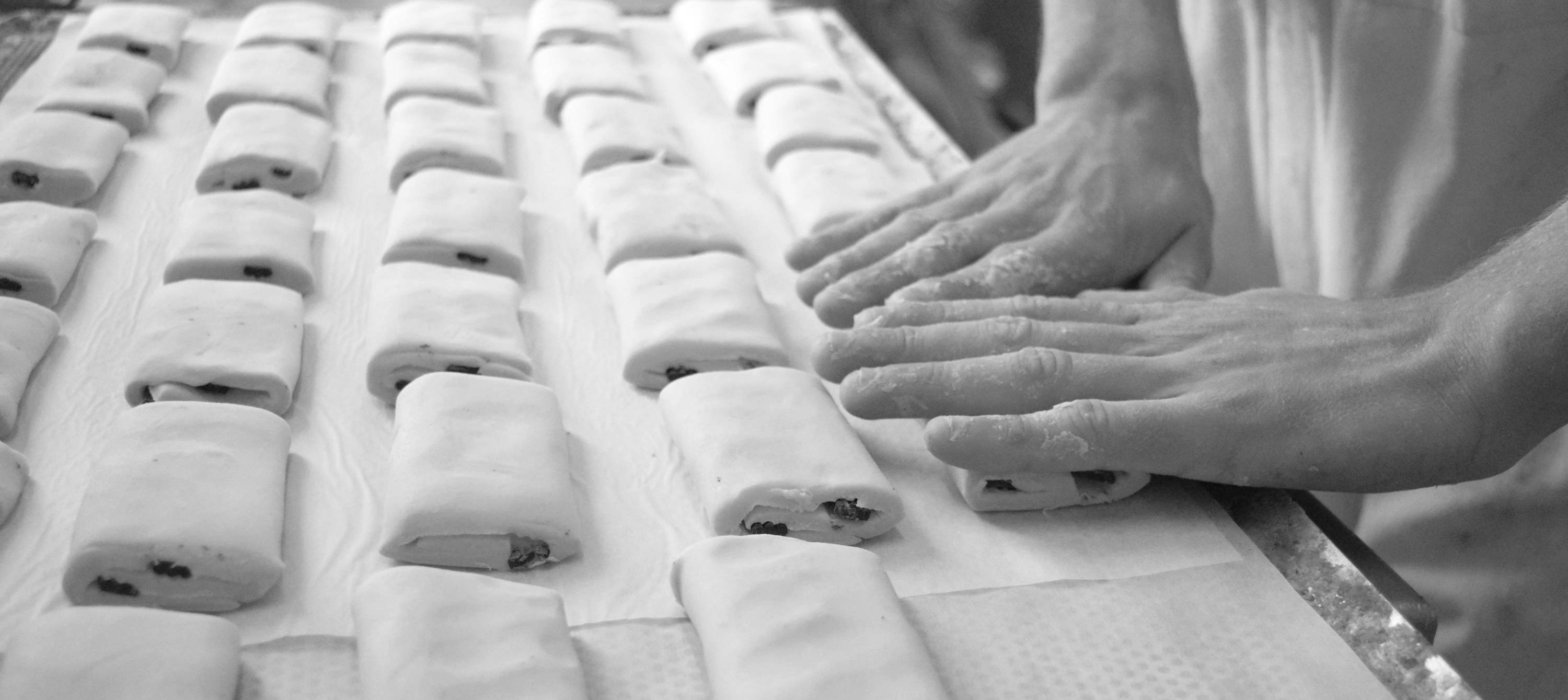 Some gourmet and quality products
The touch of Nature & Compagnie ? It is THE LOVE OF GOOD FOOD ! The products are developed by our own Research and Innovation department. Its mission is to focus on the taste and the texture to surprise the clients'taste buds.
The quality is guaranteed by our know-how and the use of raw materials carefully selected for their gustative properties.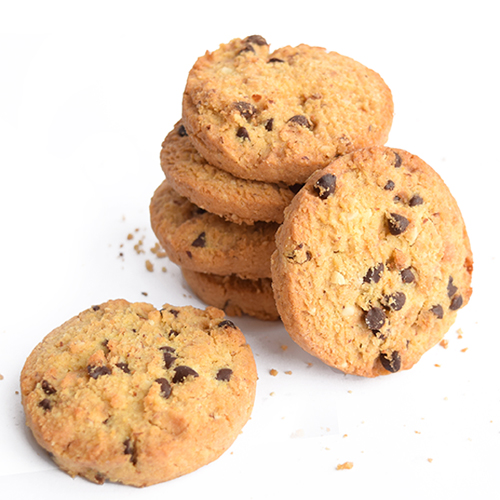 Our historic brand NATURE & CIE
PIONEERS in organic and gluten free products
Fabrice and Melika have been the first to offer organic and gluten free products on the French market.
THE FOOD SAFETY is essential for Nature & Compagnie. Gluten is forbidden in our workshop to avoid cross- contamination.Regular controls are realized on raw materials and finished products. The whole product range Nature & Cie is certified by the AFDIAG (French Association of Intolerants To Gluten) and has the logo with the barred ear of wheat on their packaging.
SPECIALIZED IN ORGANIC AND GLUTEN FREE PRODUCTION, Nature & Compagnie has an incomparable KNOW-HOW which is developed each year. It is the only player on the French market to offer Grocery, Fresh and Frozen products.
Our Products



GROCERY PRODUCTS
Biscuits
Cookies
Cookies
Lady fingers
French madeleines
Sponge cakes
Cakes
Epiphany cake
Viennoiseries
Cereals
Granolas
Porridge
Breads
Rusks
Savoury biscuits
Flours
Cooking aids
Pasta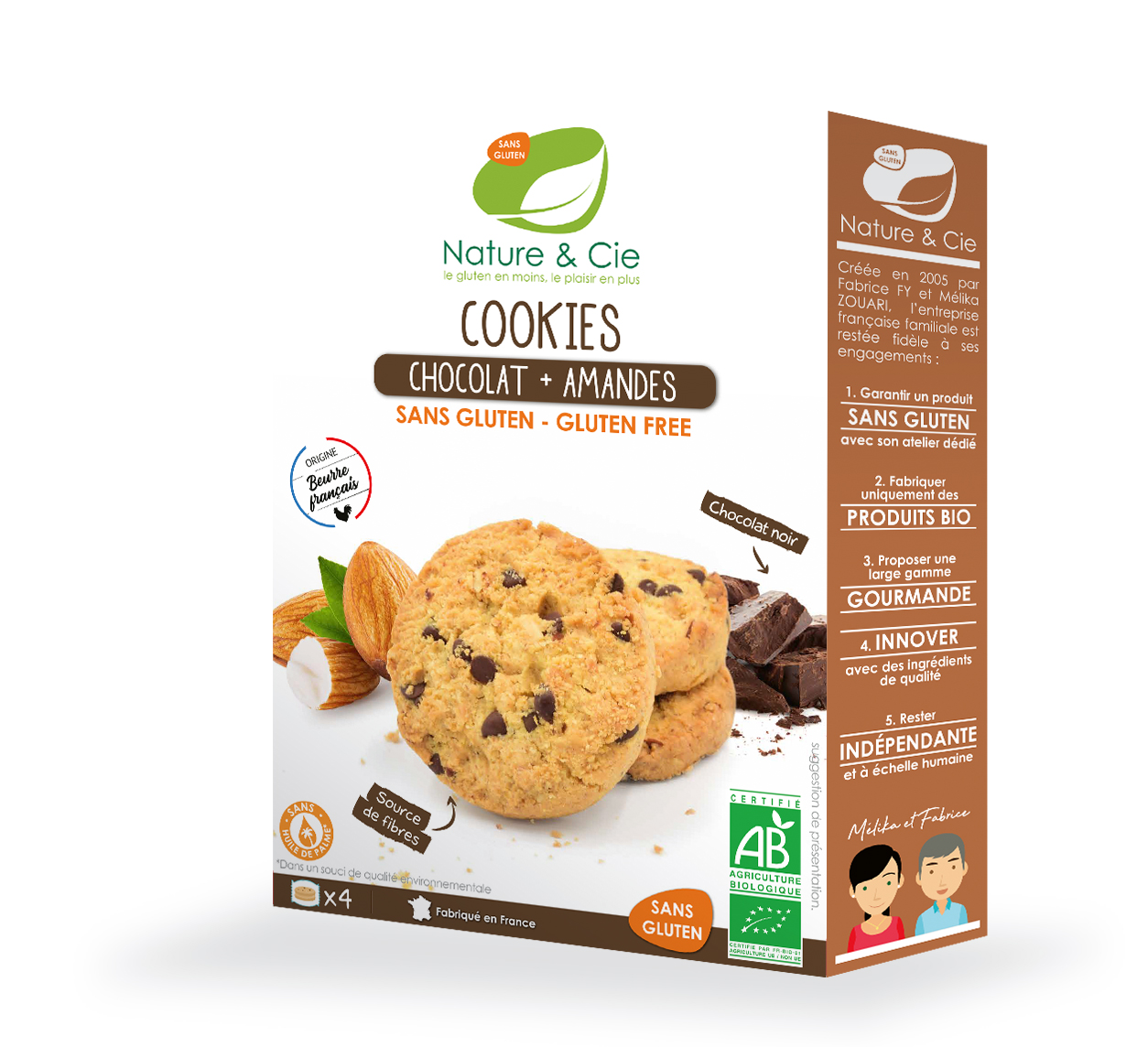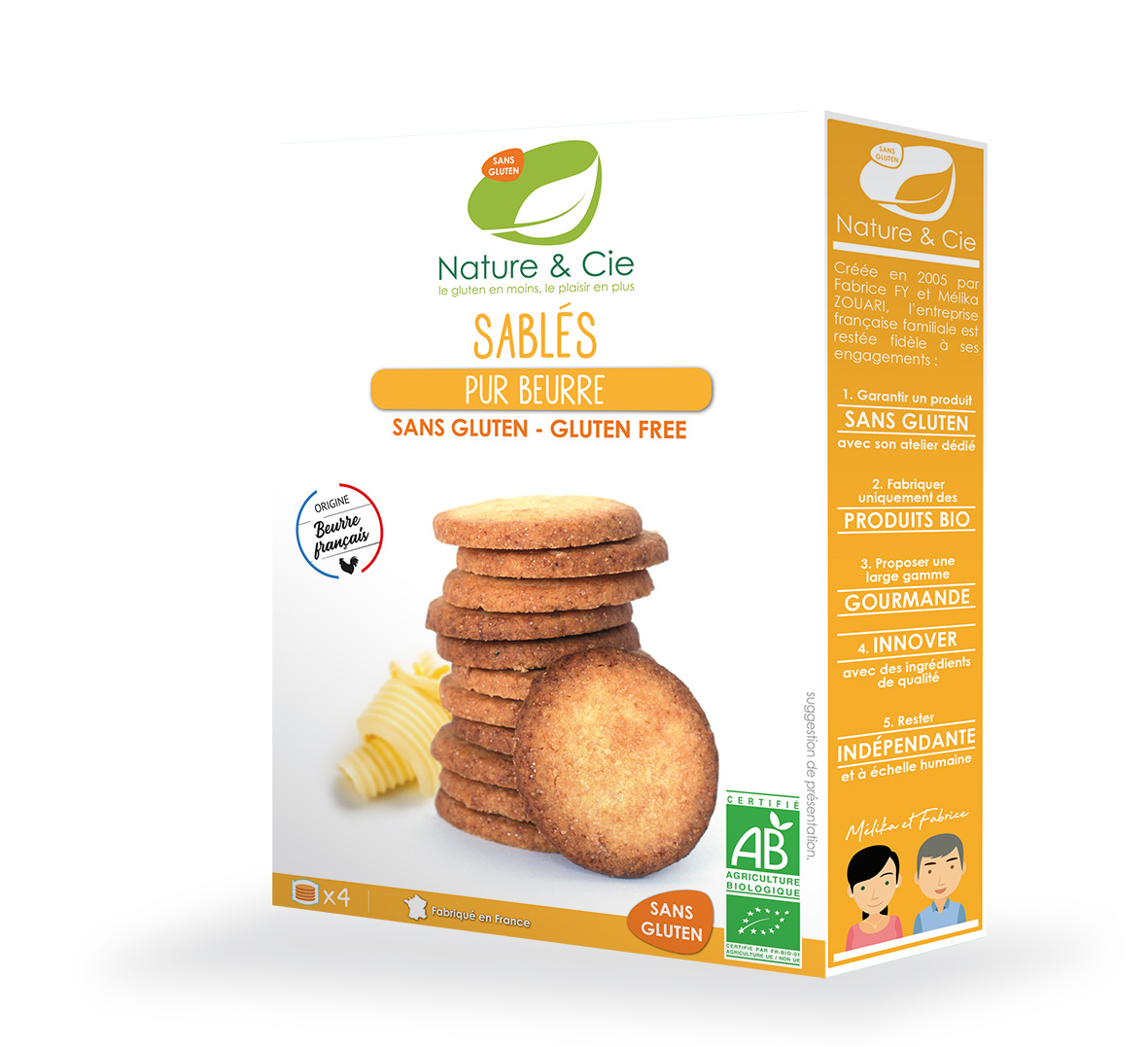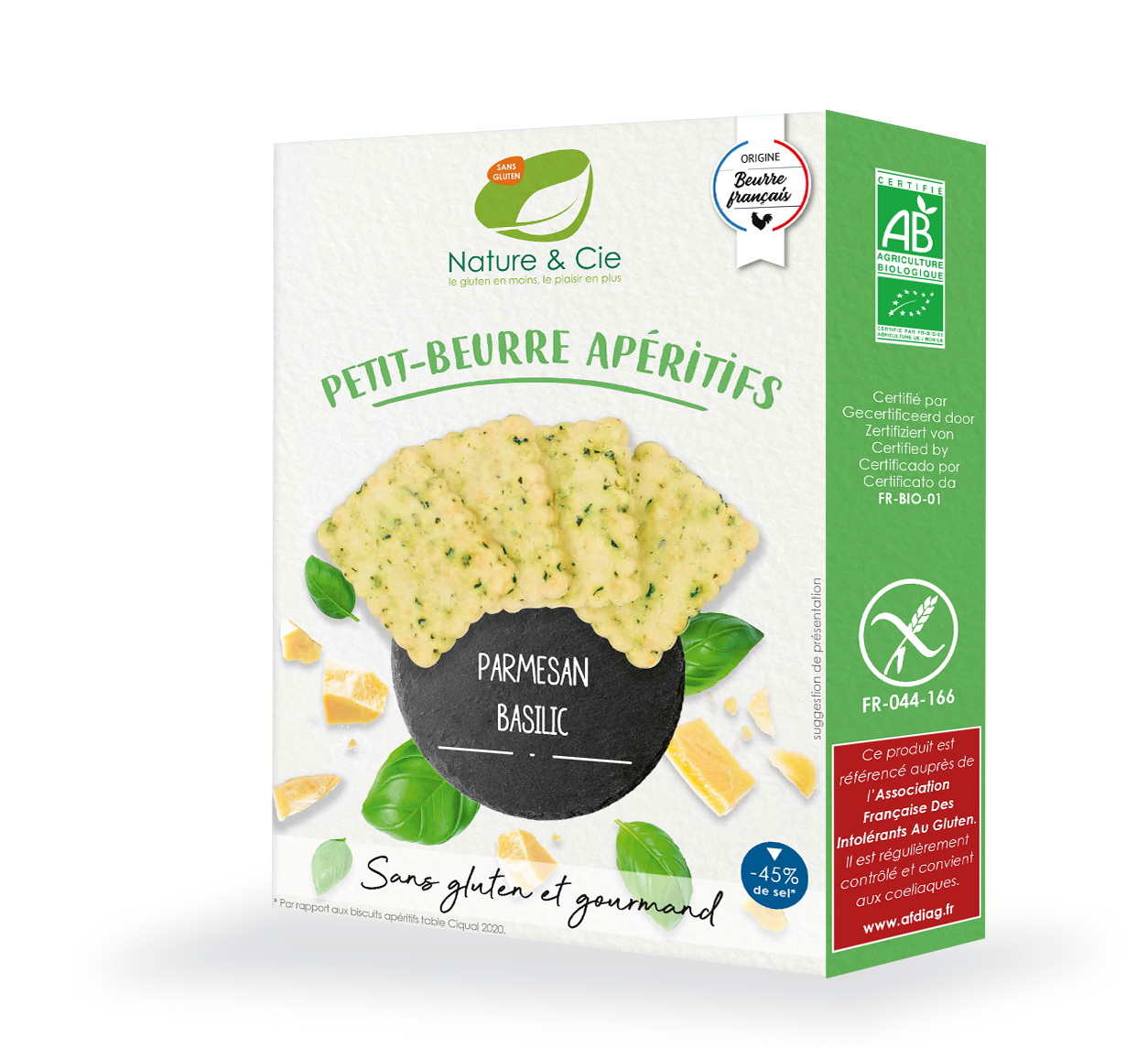 FRESH PRODUCTS
Pastries

FROZEN PRODUCTS
Pastries.
Quiches
Puffs
Pizzas
Pies
Desserts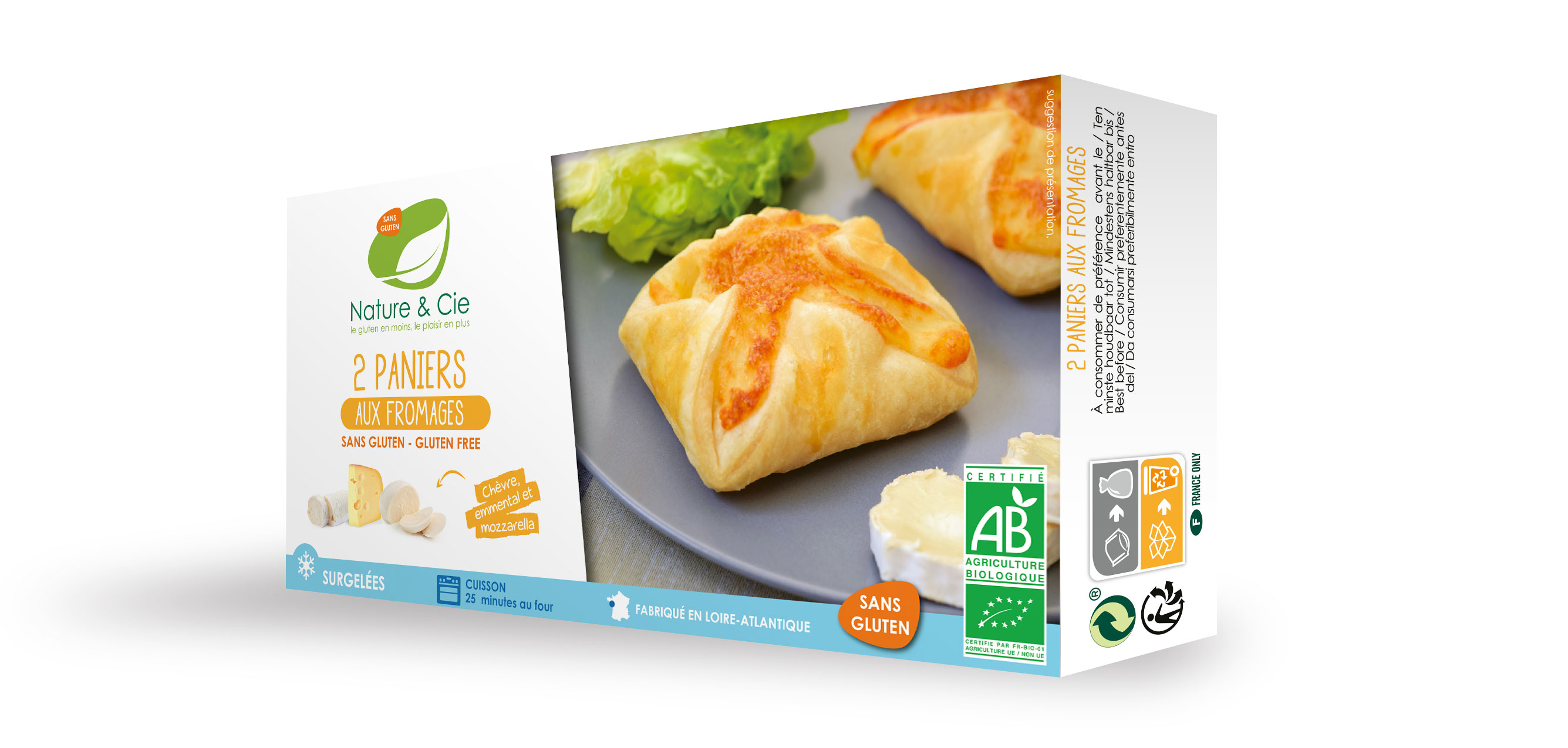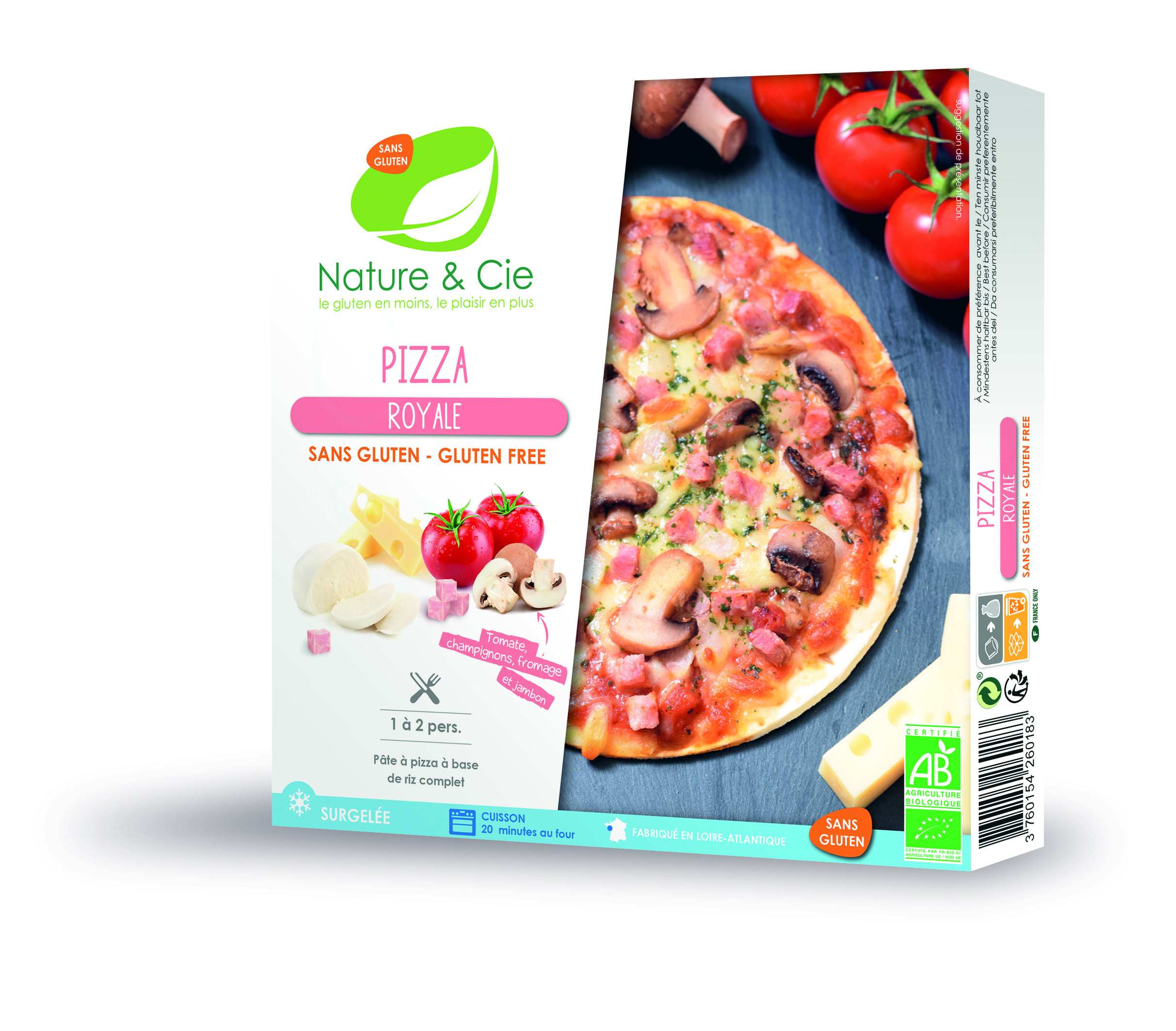 Our Distributors in the World